Precision Pneumatic & Electropneumatic Controls
ControlAir is a leading manufacturer of precision air pressure regulators, I/P transducers, E/P transducers, valve positioners, air relays, volume boosters, air filter regulators and frictionless diaphragm air cylinders.
ControlAir is committed to offering high-quality products with excellent support and service. Located in Amherst, New Hampshire, USA our precision pneumatic and electro-pneumatic control products are designed, assembled and tested for critical process control, fluid automation and OEM applications.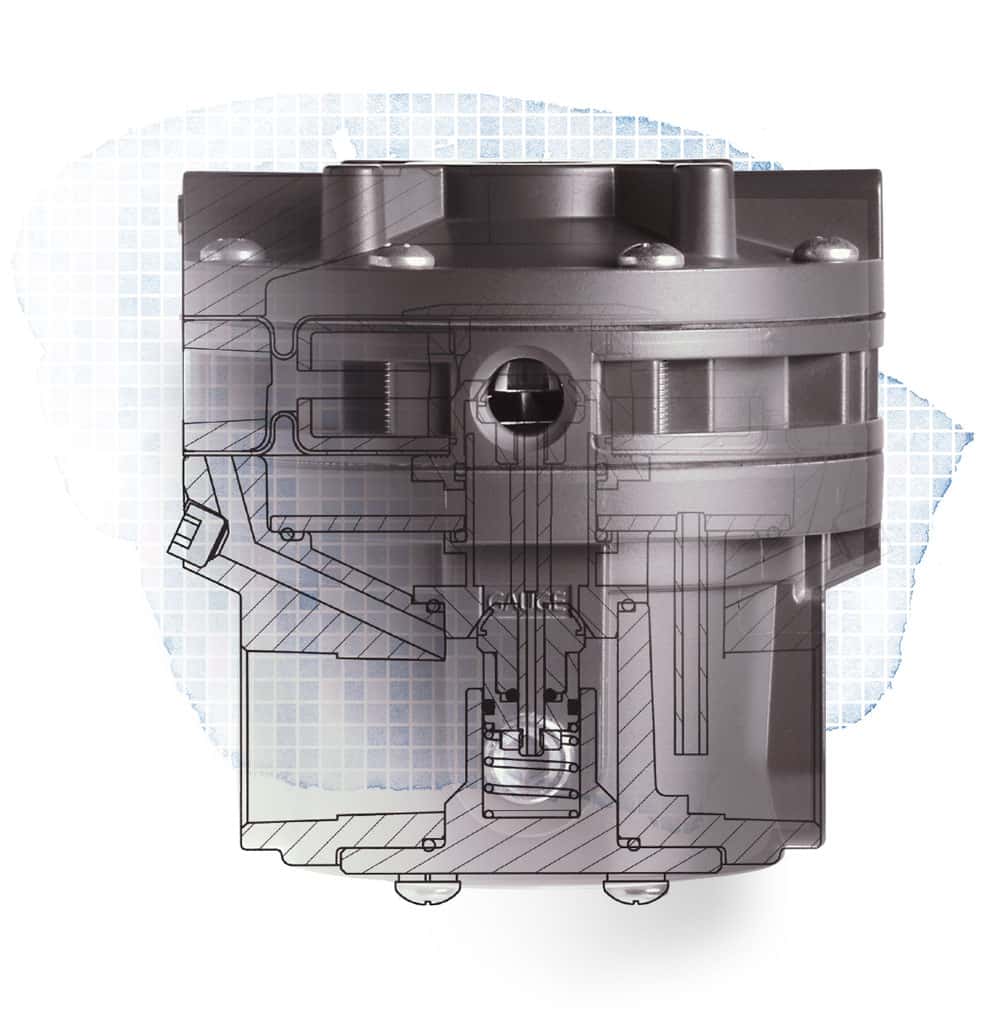 Partner with a global company that delivers quality products with extraordinarily friendly service.
Over 30 years of innovation and experience in precision pneumatic and electro-pneumatic controls offering solutions to customer challenges.
Engineered, assembled and tested in the USA
Worldwide distribution network
ISO-9001:2015 registered quality system
Real people serving up unparalleled expertise with a smile
Ask an Expert
Contact our technical experts for help with your pneumatic application or ControlAir Product.
Sign up for the ControlAir newsletter.
Get news, updates, and offers direct to your inbox.